From Today's
Student
to Tomorrow's
Innovator
Ready to bring InterEd to your classroom?
GET IN TOUCH!
FOR EDUCATORS

How can we develop changemakers (students) who have an awareness of global issues, take on challenges, and develop a creative future?

How do we connect students with STEAM professionals to bridge content and real-world application?

How can we implement STEAM and Next Generation Science Standards (NGSS) in an active and inquiry-based way to address real social issues?
InterEd helps educators do what they do best, even better.
InterEd is a
Global STEAM
Curriculum
that focuses on authentic student-centered learning experiences through the lens of global competencies.
Why use the InterEd program?
We are facing the challenge of reimagining our educational system; one that ensures that our students are able to respond to the needs and demands of the current and future global economy.
Here are some key features of the program.
FEATURES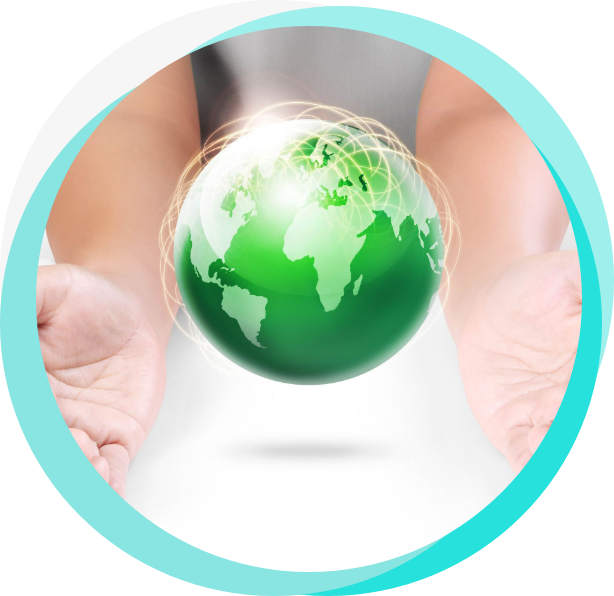 Includes the Global Competency Framework and the United Nations Sustainable Development Goals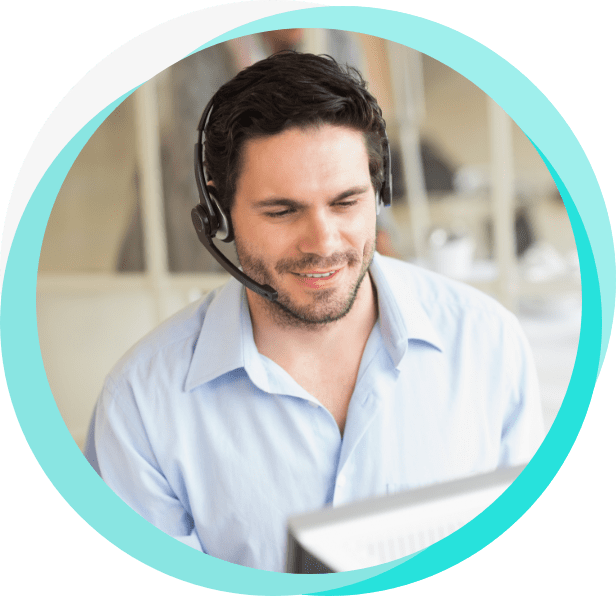 Focuses each unit on a global technology innovator using the skills of STEAM to address a current issue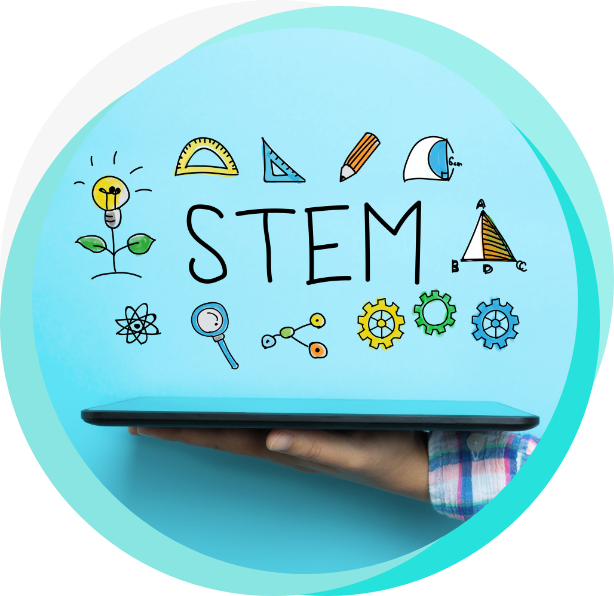 Extends students' inquiry of the issues by having them identify a challenge to generate and present solutions through a STEAM approach
Sample Course Structure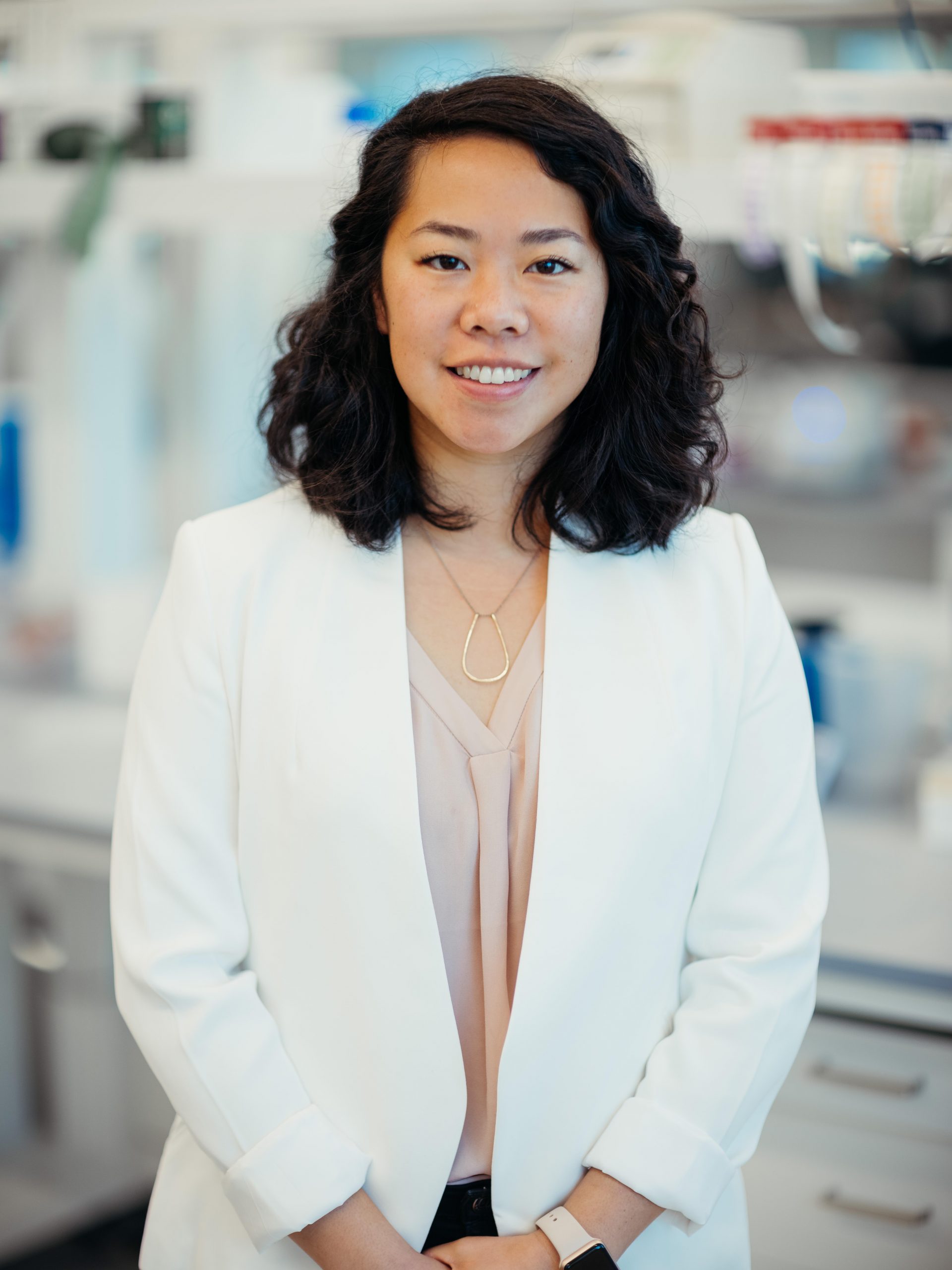 Featured
Innovator
Lesson 1: Engage with Global Social Issues
Lesson 2: Explore Multiple Perspectives
Lesson 3: Explain the Problem & Innovative Ideas
Lesson 4: Elaborate on Your Actions to Solve the Problem
Lesson 5: Evaluate Your Actions
Take Action for the Sustainable Development
Goals of UN through their business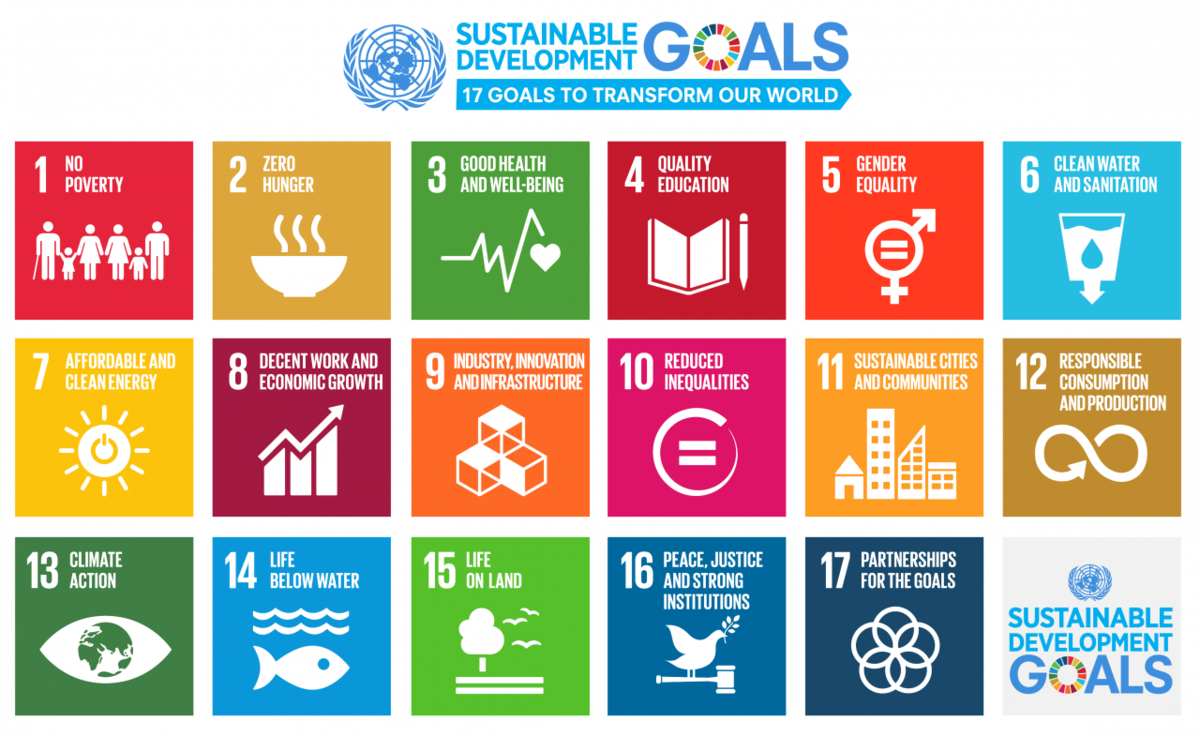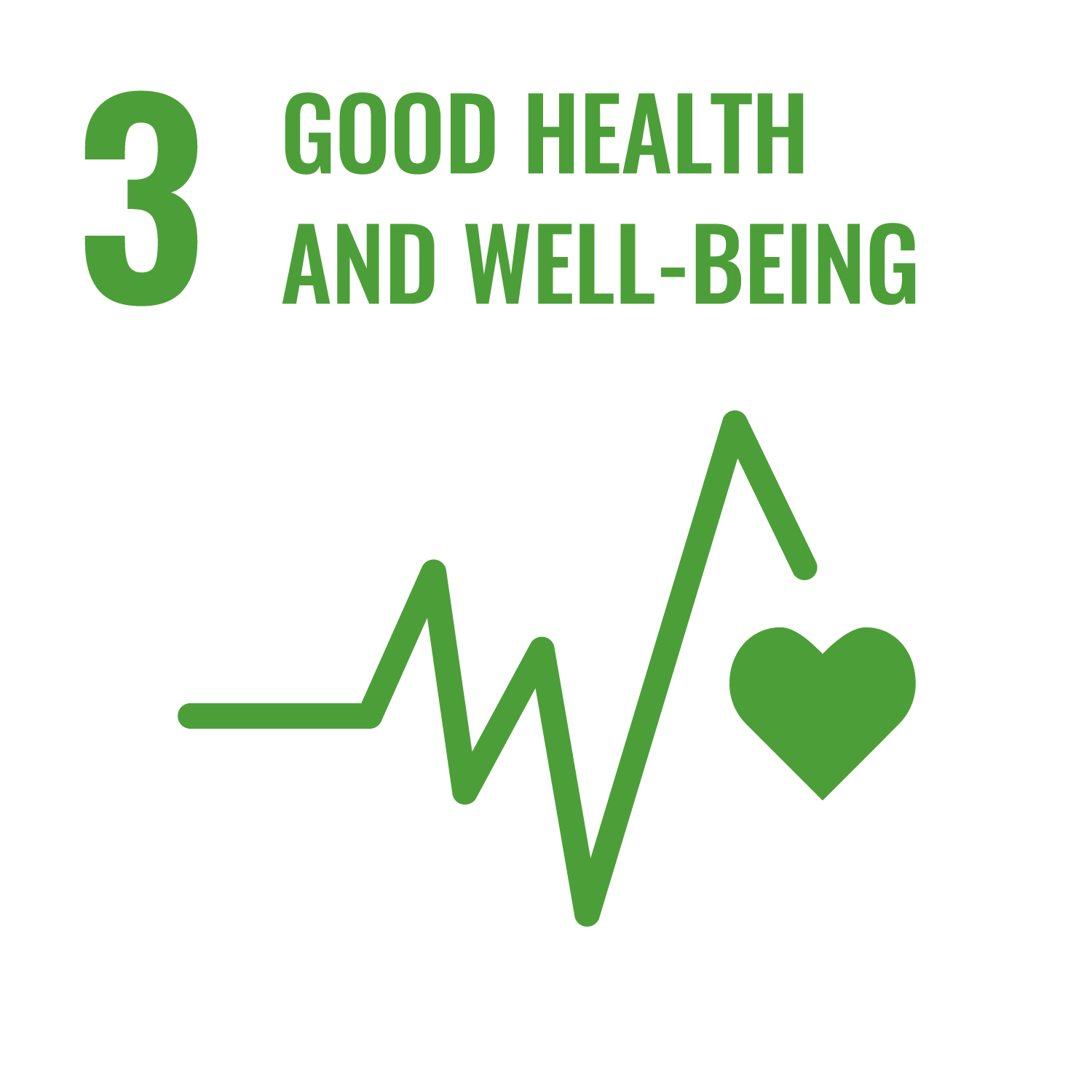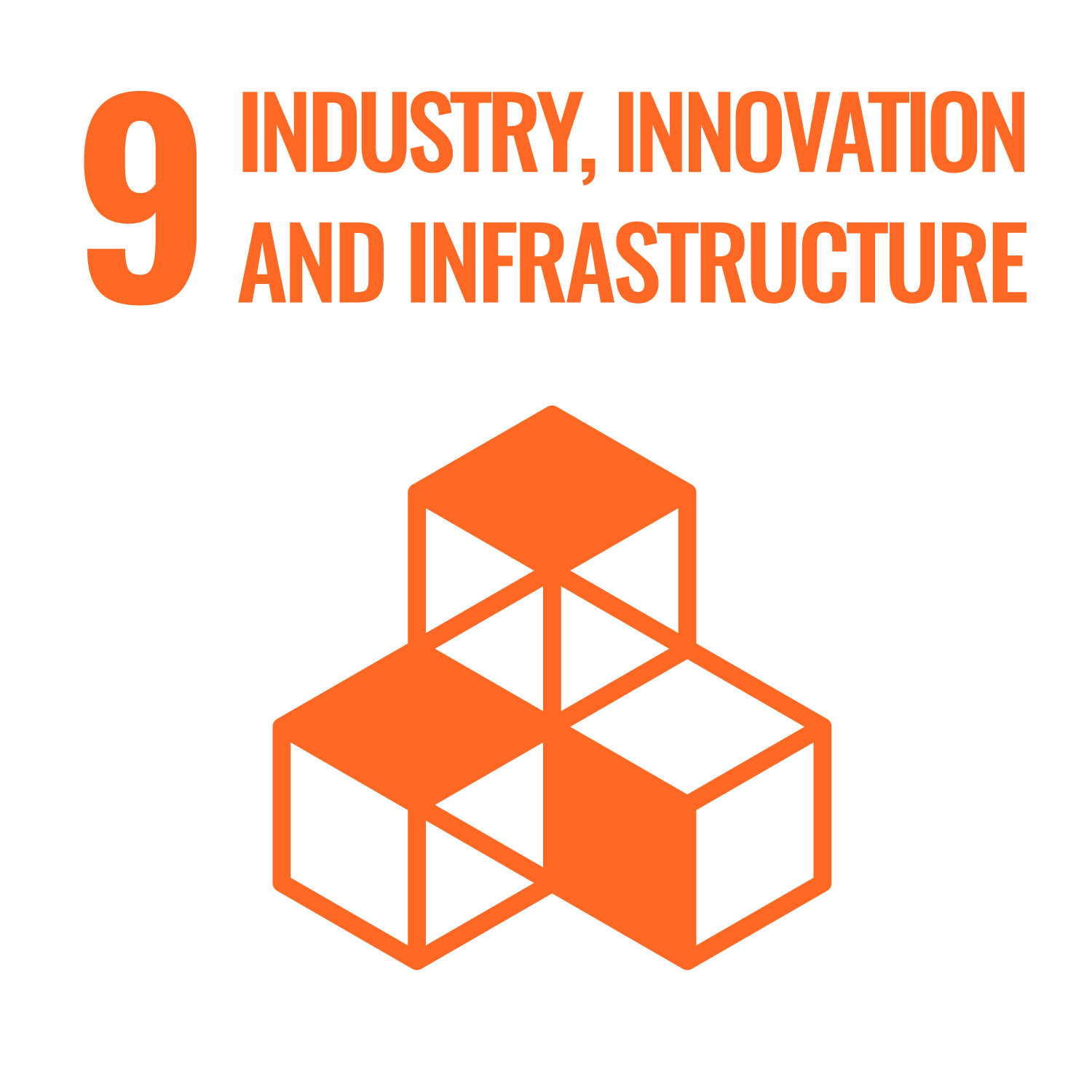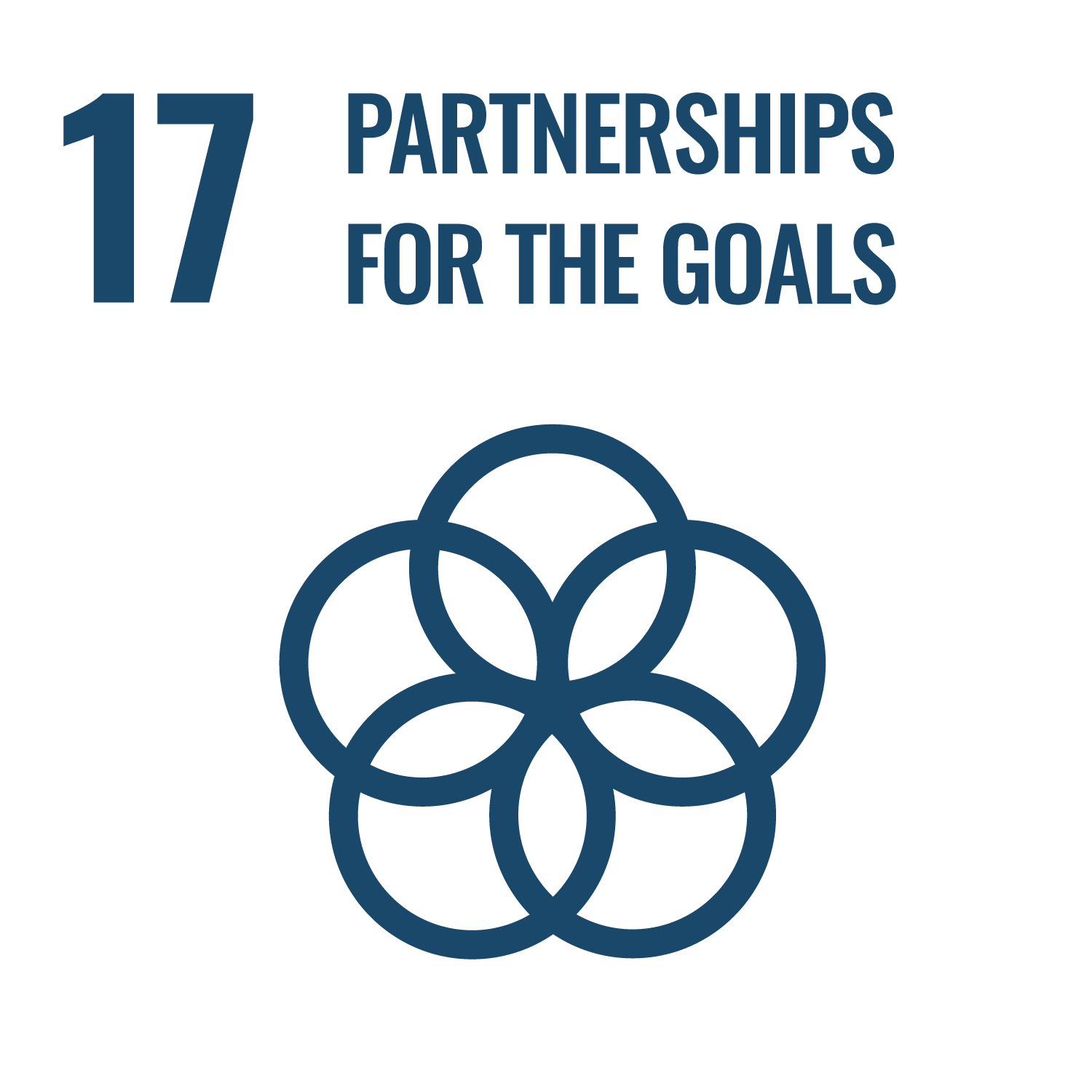 Engaging and Project-based Curriculum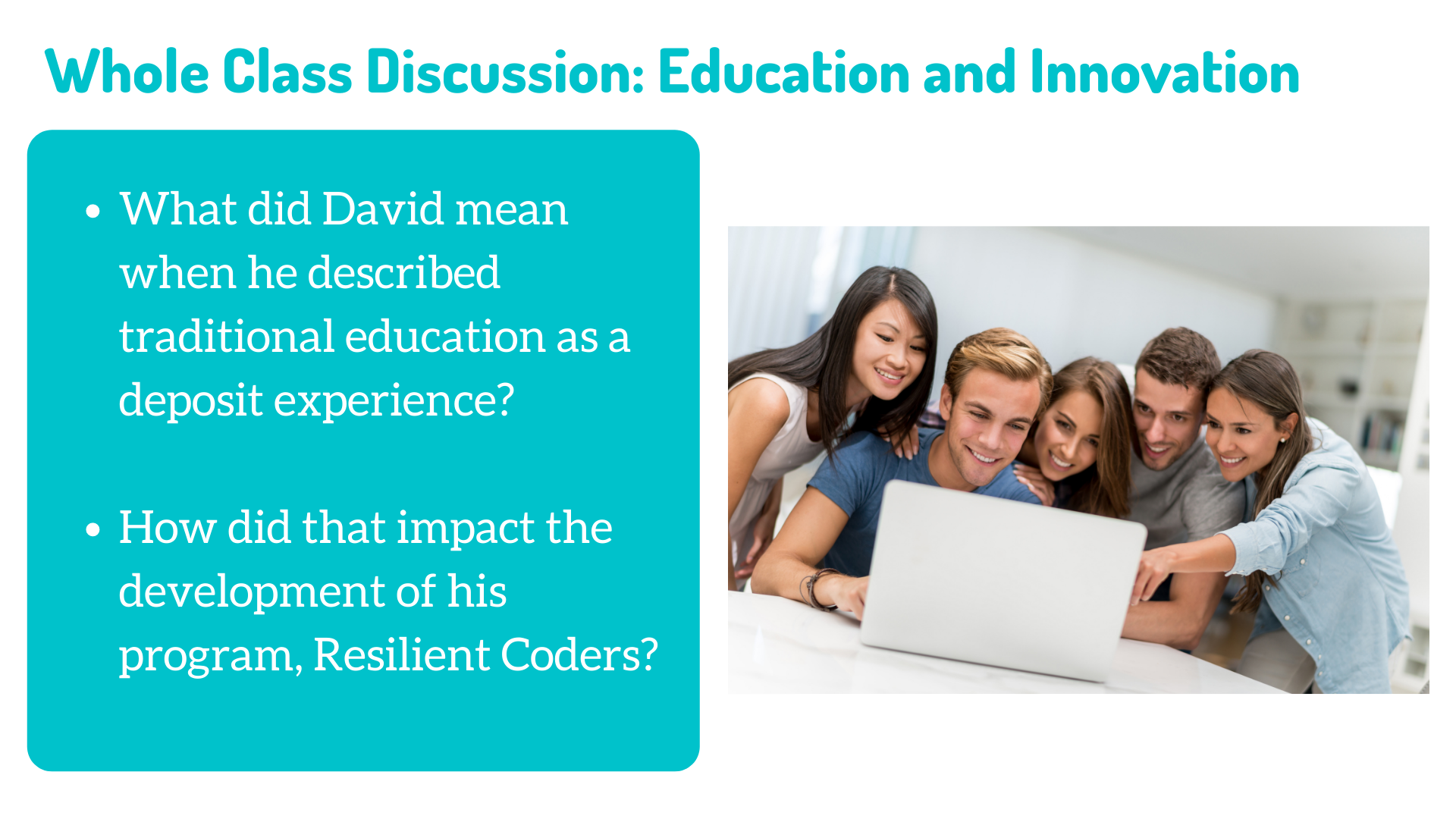 Education, Innovation, and Technology: Advocating equity for all students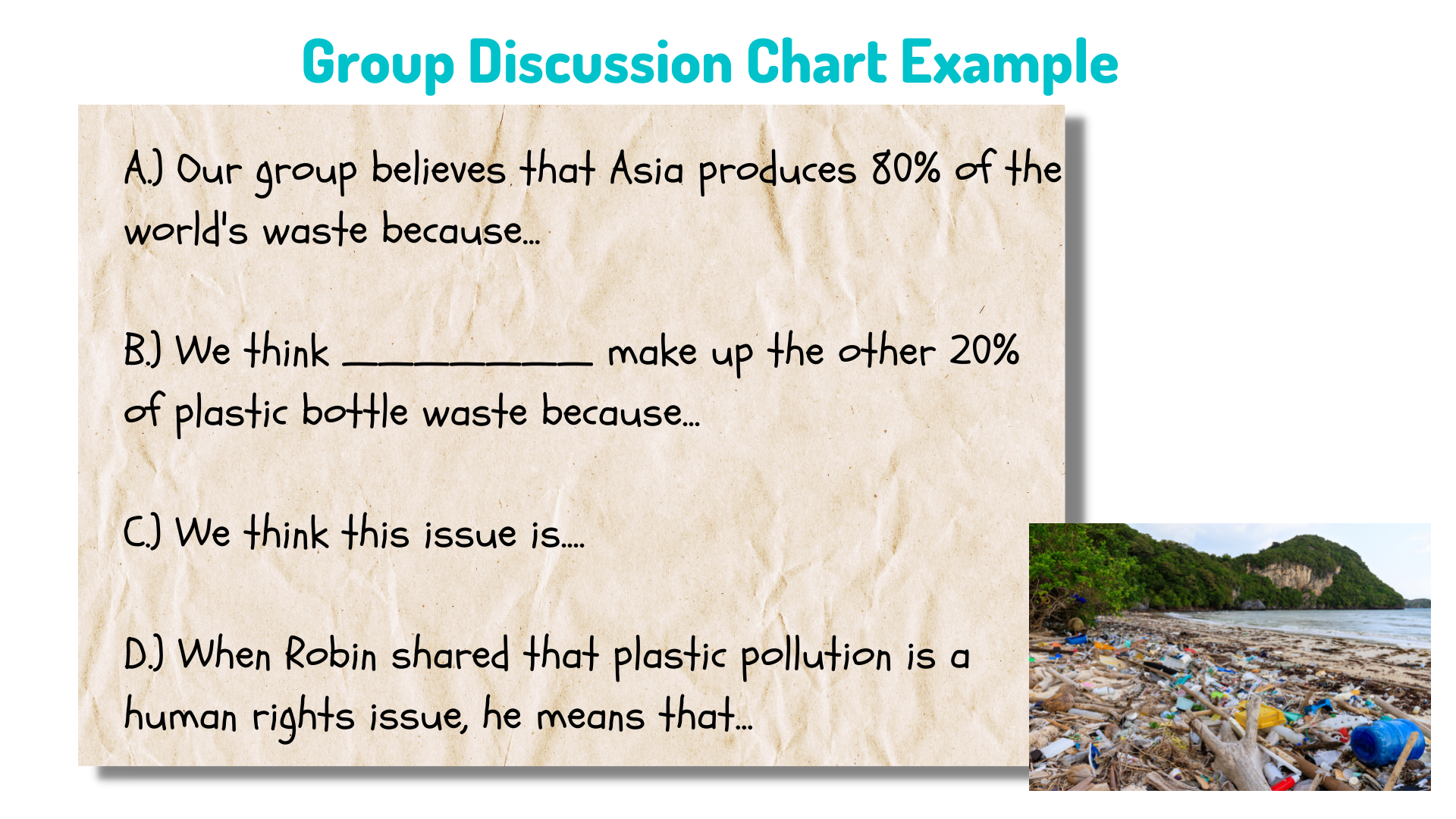 Eliminating Plastics and Microplastics in our Oceans
What's


global competence?

Global competencies are the knowledge, skills, and dispositions used to understand our world and act to make a difference for the issues of our time. When students practice global competencies, they embrace cultural differences and can empathize with multiple perspectives. Globally competent individuals work collaboratively to solve problems, innovate, and recognize the influences individuals and culture have on each other.

In the InterEd program, we adhere to these four competencies (CCSSO, Asia Society).

The four competencies are: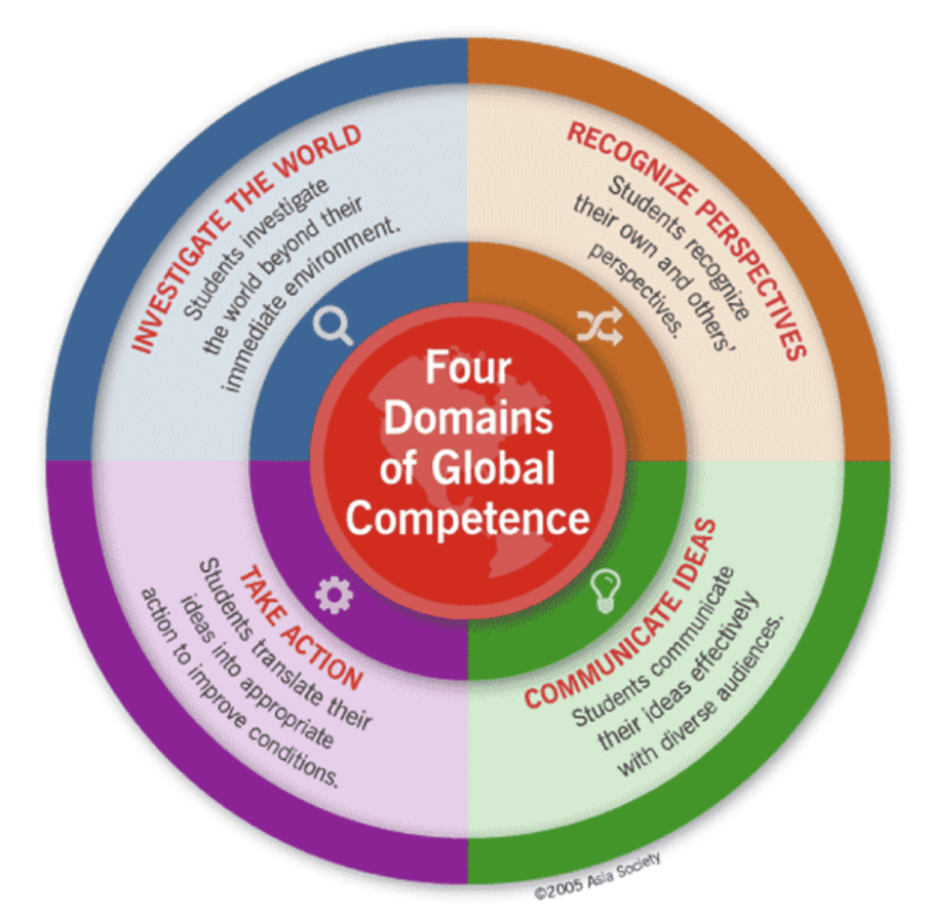 Investigate the World
- Globally competent students are aware, curious, and interested in learning about the world and how it works.
Recognize Perspectives
- Globally competent students recognize that they have a particular perspective and that others may or may not share it.
Communicate Ideas
- Globally competent students can effectively communicate, verbally and non-verbally, with diverse audiences.
Take Action
- Globally competent students have the skills and knowledge to not just learn about the world, but also to make a difference in the world.
So why global competencies? Because globally competent individuals are lifelong learners who understand critical issues, have an appreciation for cultural differences, an ability to understand and consider multiple perspectives, use critical and comparative thinking skills, and are comfortable with ambiguity and change (
World Savvy
).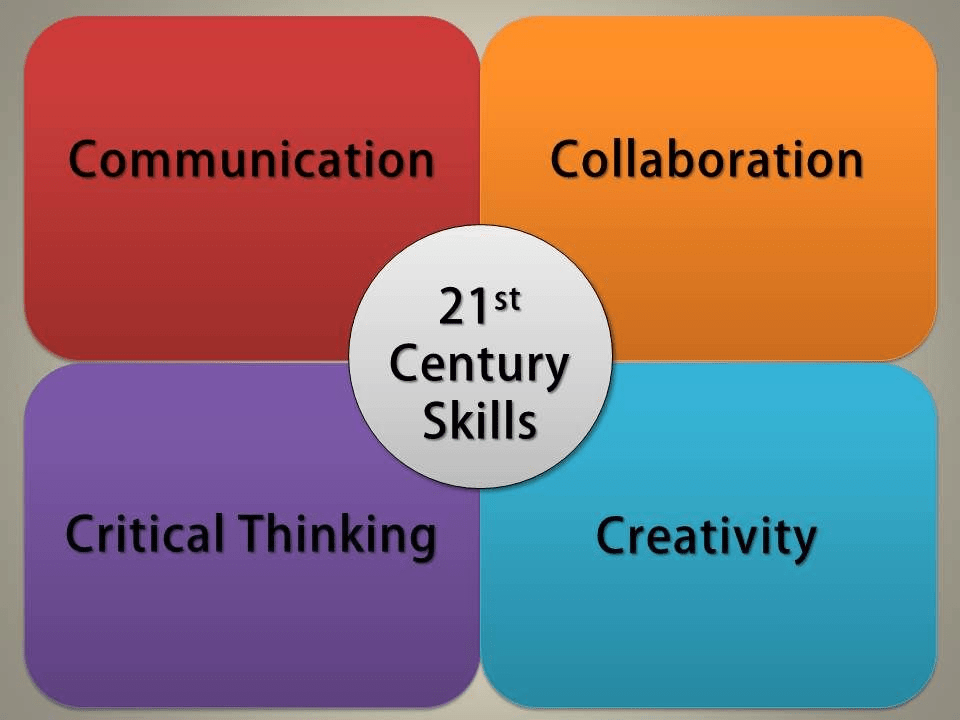 What's


21st Century Learning?

While there are many 21st century skills, the four most common ones are the 4 C's: critical thinking, creativity, communication, and collaboration. The 4 C's help students develop important cognitive skills and interpersonal skills that transfer across content and tasks and are necessary for success in college, career, and life. 
Critical thinking
- The set of skills used to analyze data to form a judgment such as observation, analysis, interpretation, reflection, evaluation, and decision-making.
Creativity
- The ability to generate new ideas or solutions of value. These can be solutions to problems, inventions, or an artistic endeavor.
Communication
- The ability to effectively share one's own thinking or ideas with others and understand others.
Collaboration
- The complex set of inter- and intra-personal skills used when individuals work together in service of a shared goal. These include self-regulation, relationship building, goal setting, progress monitoring, and feedback.
Steps for using the InterEd Program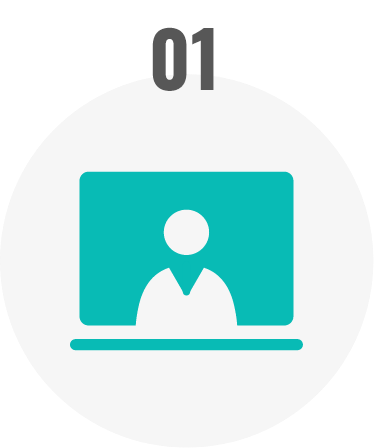 Prepare
Get to know the platform through our demo and explore the professional learning modules to deepen your knowledge of key content and facilitation moves.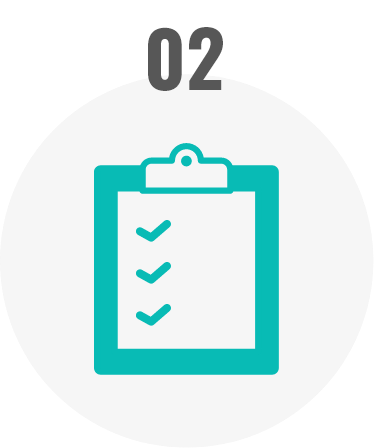 Plan
Set you and students up for success. Assess students' readiness in order to identify your goals for the program. Then, incorporate the InterEd units into scope and sequence plans and finalize your rubric.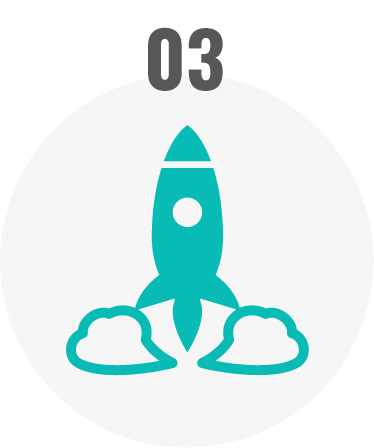 Implement
Launch the weekly lessons with students using our online platform. Throughout the units, use the rubric and peer feedback opportunities to support students' success and learning.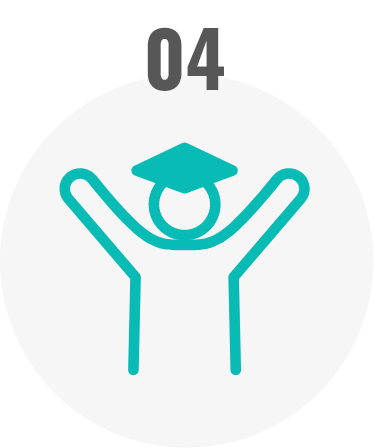 Present
Showcase products and learning to the target audience. Be sure to celebrate all that has been accomplished!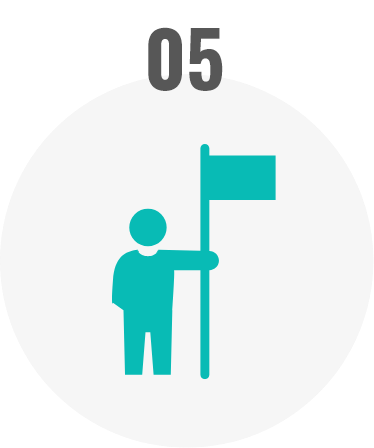 Reflect
Close each unit by reflecting on the content, global competencies, and overall process. Have students set some goals for future units.
GET IN TOUCH!
LEADING
TECHNOLOGY
ENTREPRENEURS
from InterEd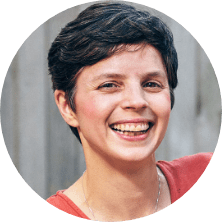 Christie Lagally
Founder and CEO
Seattle Food Tech, Inc.

Rebellyous Foods is a food manufacturing technology and production company defined solely to catapult meat alternative production toward price parity with animal-based meat.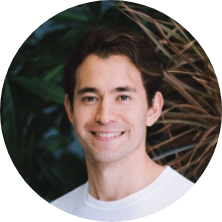 Robin Lewis
Co-founder
Social Innovation Japan

Mymizu is Japan's first water refill app helps to access free refill points. The app guides you to the nearest water fountain or eco-friendly cafe that offers free refills.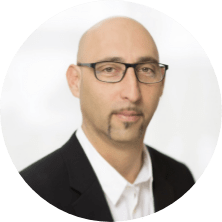 Salvador Nissi Vilcovsky
Founder and CEO
Memomi Labs Inc.

MemoMi is one of the new generation of technology companies focused on the Internet of Things: transforming industries such as retail by making devices more intelligent and connected.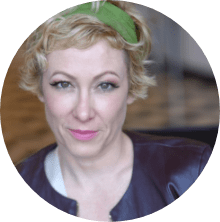 Alice Crisci
Co-Founder and CEO
MedAnswers, Inc.

MedAnswers, Inc is the only digital health app on the market to provide infertility patients with access to reproductive physicians and attorneys for on-demand answers.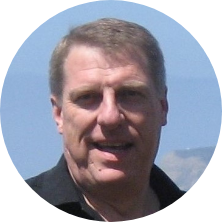 Larry Taylor
Co-Founder, The Yield Lab, Asia Pacific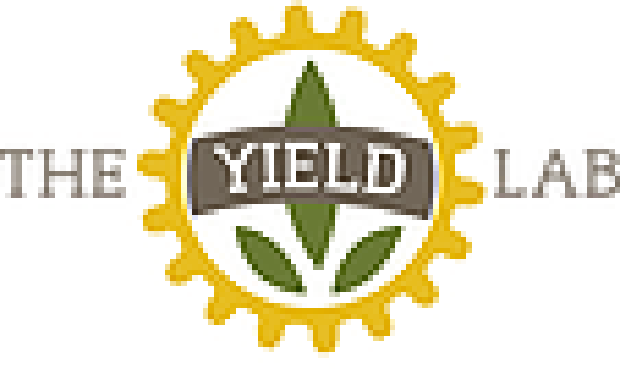 The Yield Lab is enabling entrepreneurs to revolutionize global agri-food systems while investing and accelerating early-stage companies. The Company also promotes educational resources and ecosystem with their NPO Yield Lab Institute.​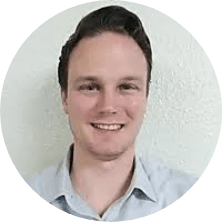 Olaf de Swart
Co-Founder
SolarDuck

SolarDuck is developing scalable, seaworthy solutions to safely mass produce electricity offshore. Offering independent electric power to megacities without any carbon emissions.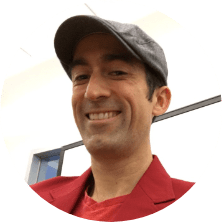 David Delmar Sentíes
Founder, Executive Director
Resilient Coders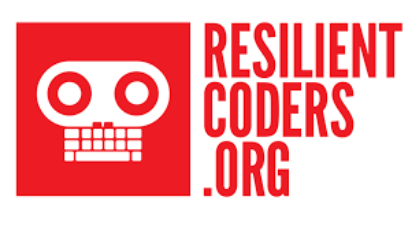 Resilient Coders is a volunteer-based program focused on making web technology more available to urban youth who might not otherwise be exposed to it. We believe in technology as meritocracy.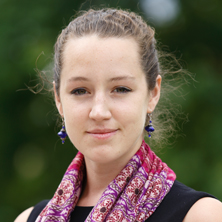 Jessie is a positive-use unmanned aerial systems and aerospace expert. She invests in and advises drone companies, founded and exited a UAS company, designed humanitarian UAV missions, and taught "drones for good" through the Peace Innovation Lab at Stanford.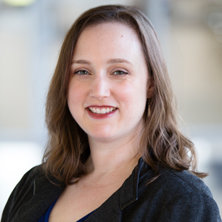 Rachael Terada
Director, Technical Projects
Center for Resource Solutions
Center for Resource Solutions (CRS) is a nonprofit that creates policy and market solutions to advance sustainable energy. It develops expert responses to climate change issues with the speed and effectiveness necessary to provide real-time solutions.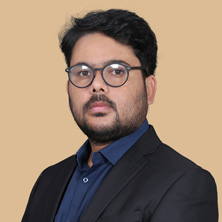 Lalit Gautam
CEO & Founder
Sensegrass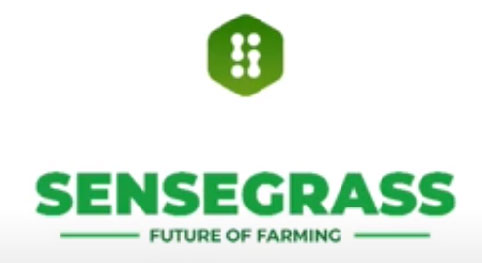 Sensegrass is a soil intelligence platform for fertilizer management. We use a combination of AI-based recommendations and soil sensors to deliver real-time soil health analyses and targeted nutrient management. We help farmers and companies reduce chemical fertilizer use, increase crop yields, and grow more sustainably.
From the
InterEd
community
The InterEd program provides opportunities for students to authentically connect with a curriculum that is unique because it is globally focused. Students identify problems that they connect with and hope to solve.
InterEd provides ways for teachers to support and challenge students and give feedback to them for growth in their STEM education.
Molly Zick, Instructional Leader,
Colorado, USA
Our goal is to encourage our students to be part of the global community through STEAM education. With InterEd, our students have a chance to make difference at home and around the world.
Mitsuhiko Kosaka, CEO of InterEd's Partner Company,
Osaka, Japan
I love the premise of these lessons and feel they will improve the way students see their capability to positively change the world.
In addition, they become more globally aware as they go through the lessons. I have no doubt this will happen in the future.
Claris M. Diaz, Science Teacher,
California, USA
Let's talk
Ready to provide your students with high-quality global STEAM education instructional content?
Our team is excited to share more.
GET IN TOUCH!