From

Today's Student


to

Tomorrow's innovator

Empower students to take action
on global issues with STEAM.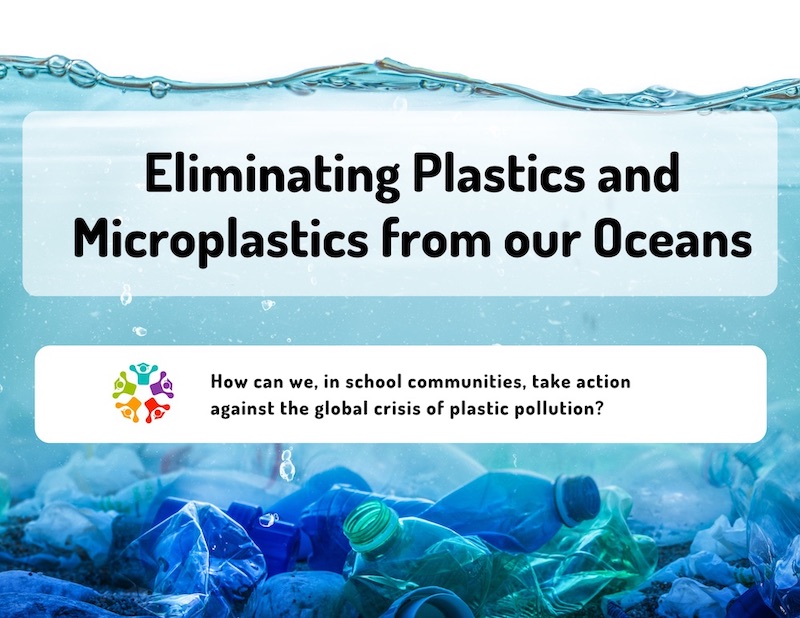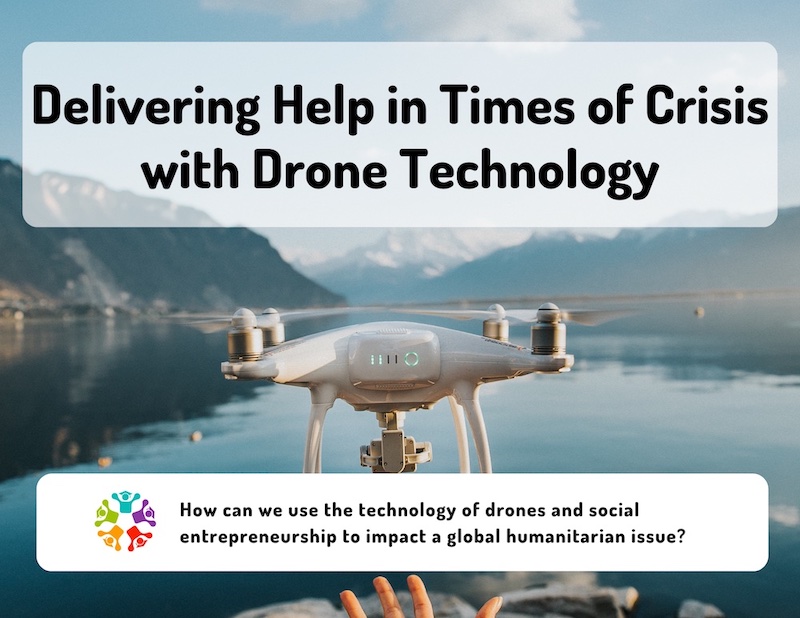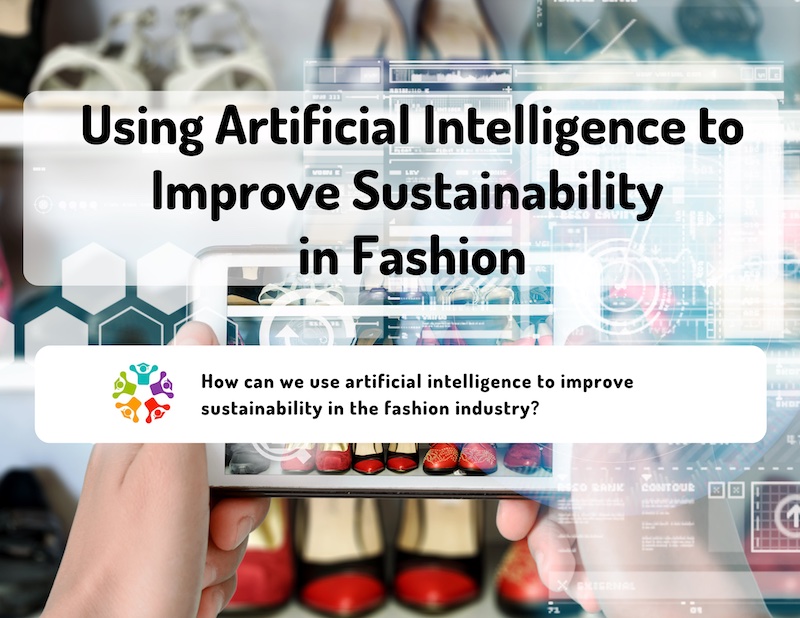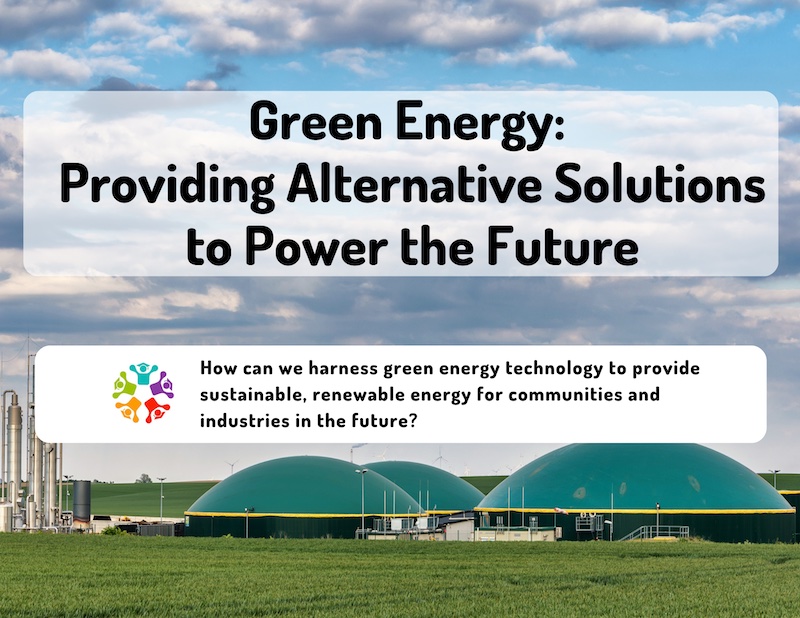 What is

InterEd?
InterEd is a global STEAM curriculum
that focuses on authentic, student centered learning experiences
through the lens of entrepreneurship.
We provide everything
you need.
With our innovative curriculum, you have access to all of the resources and tools you need to get started.
Learn more
Detailed lesson plans
NGSS, CCSS, and GC aligned
Performance Assessments
Graphic Organizers
Assignments
Presentation Slides
Professional Development
Learn more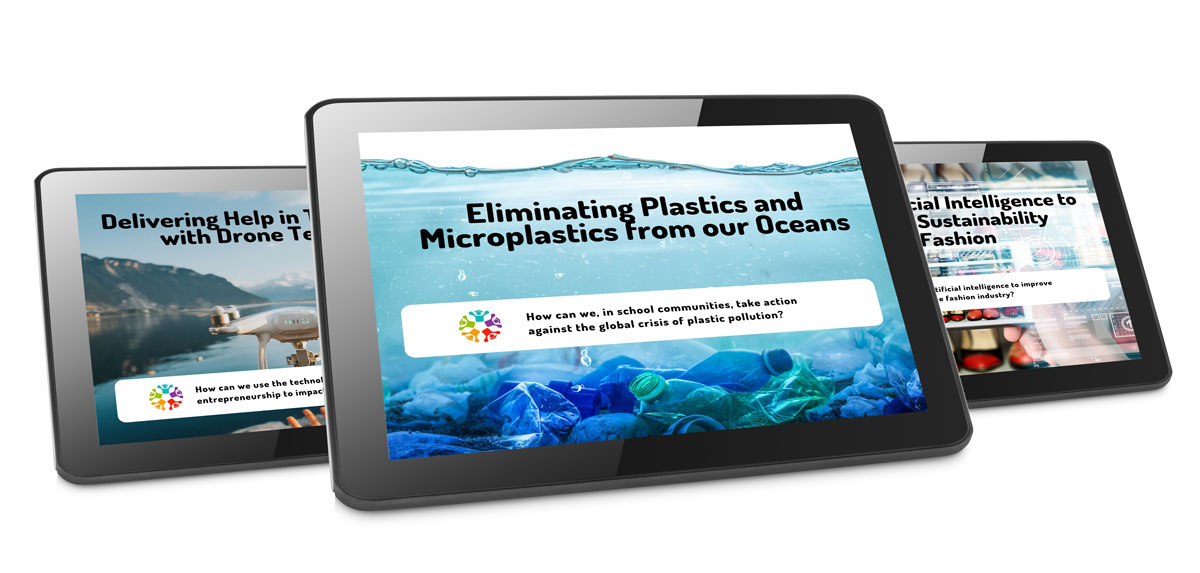 Try us out for free.

Really!
Get an instant download of our 3-day trial lesson plan on plastic ocean pollution right now!

We also have a FREE 30 day online access trial that will provide you with three of our outstanding units, lesson plans, resources, and more! Contact us for more details.
Try us out
What teachers say


about InterEd
Molly Z.
Assistant Principal
Our curriculum integrates the experiences of current innovators who are creating social change one innovative idea at a time.Why?Because they are real people who identified problems to solve from scratch, involved many people in their problem solving processes, and created value that did not exist in the world at an accelerated pace.
Claris D.
Science Teacher
I love the premise of these lessons and feel they will improve the way students see their capability to positively change the world.In addition, they become globally aware as they go through the lessons. I have no doubt this will happen in the future.
what students think
about InterEd?

I enjoyed getting to make model drones and have hands-on experiences.

I liked getting to work with friends on the different problems.

I enjoyed the videos because they provided a good experience.

I really liked the new facts that I got to learn.

I have enjoyed this class and it has inspired me to be an engineer.

Working with friends and having fun programing.

I enjoyed learning about new things.
About Us
We all are a part of a global community, one in which our futures are bound together. At InterEd, we focus on empowering students to take action on global issues through STEAM, global competence, and entrepreneurship.

Our program challenges students to understand complex problems and work collaboratively to address them through innovative technologies while learning critical content and skills. Join us in creating a better future for our world. We look forward to being a part of your journey.
Have questions?
Contact us!