Everything you need

in one place
At InterEd, we've designed our curriculum to take the guesswork and hassle out of planning. Our comprehensive curriculum contains a digital collection of tools and resources - everything you need to get started in one convenient place.
Access our curriculum anywhere.

All of the resources you need.
Organized Unit Covers
Stay organized and get a quick look at each of our units.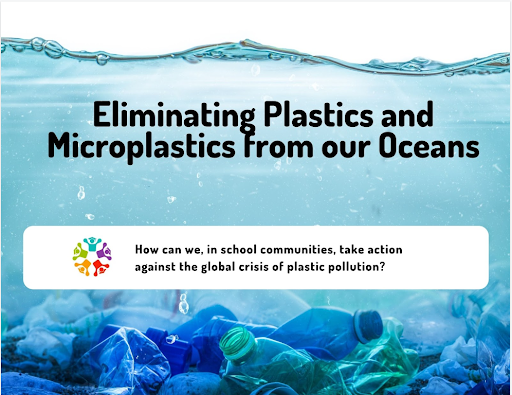 Unit Progression Map
Understand our instructional framework and know where your students are in the learning progression.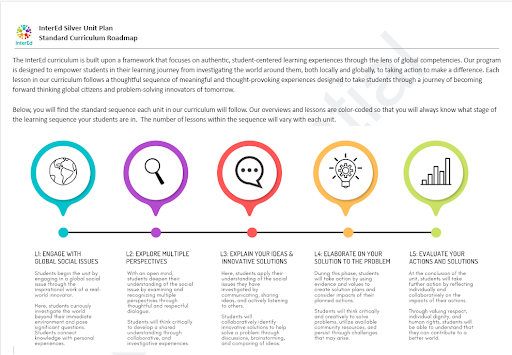 Detailed Unit Overviews
Get a quick understanding of each lesson within a unit with a detailed overview.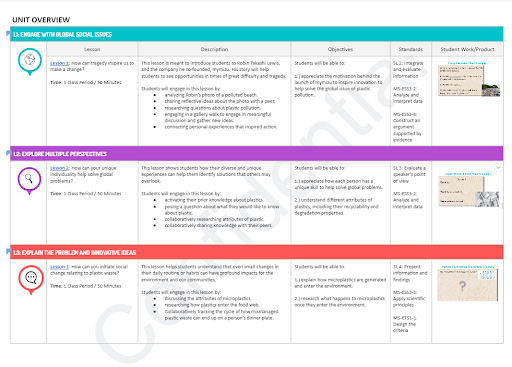 Detailed Lesson Plans
Step-by-step lesson plans to help you feel confident in providing your students the best experience possible.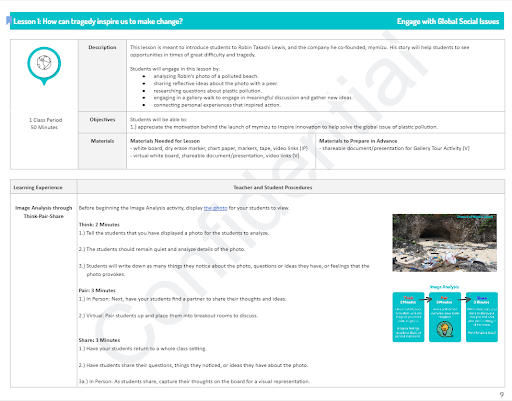 Presentation Slides
We've done the heavy lifting for you. Every lesson has ready to use presentation slides to use with your class.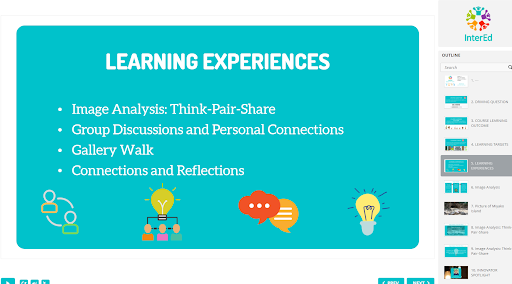 Embedded Media
Because teachers don't have time to access multiple places for resources.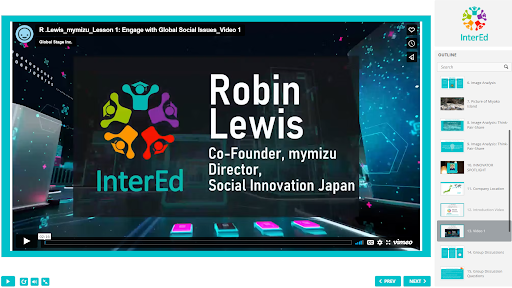 And more!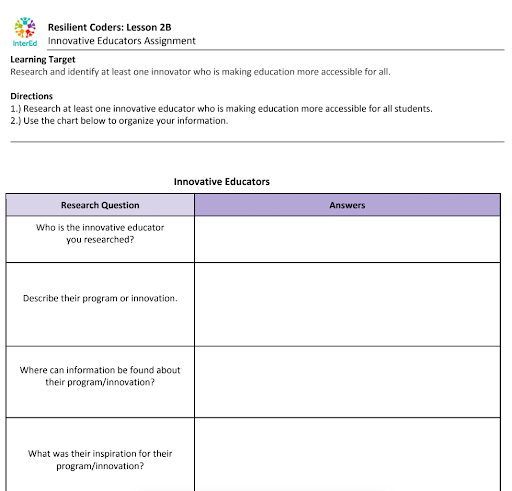 Assignments & Graphic Organizers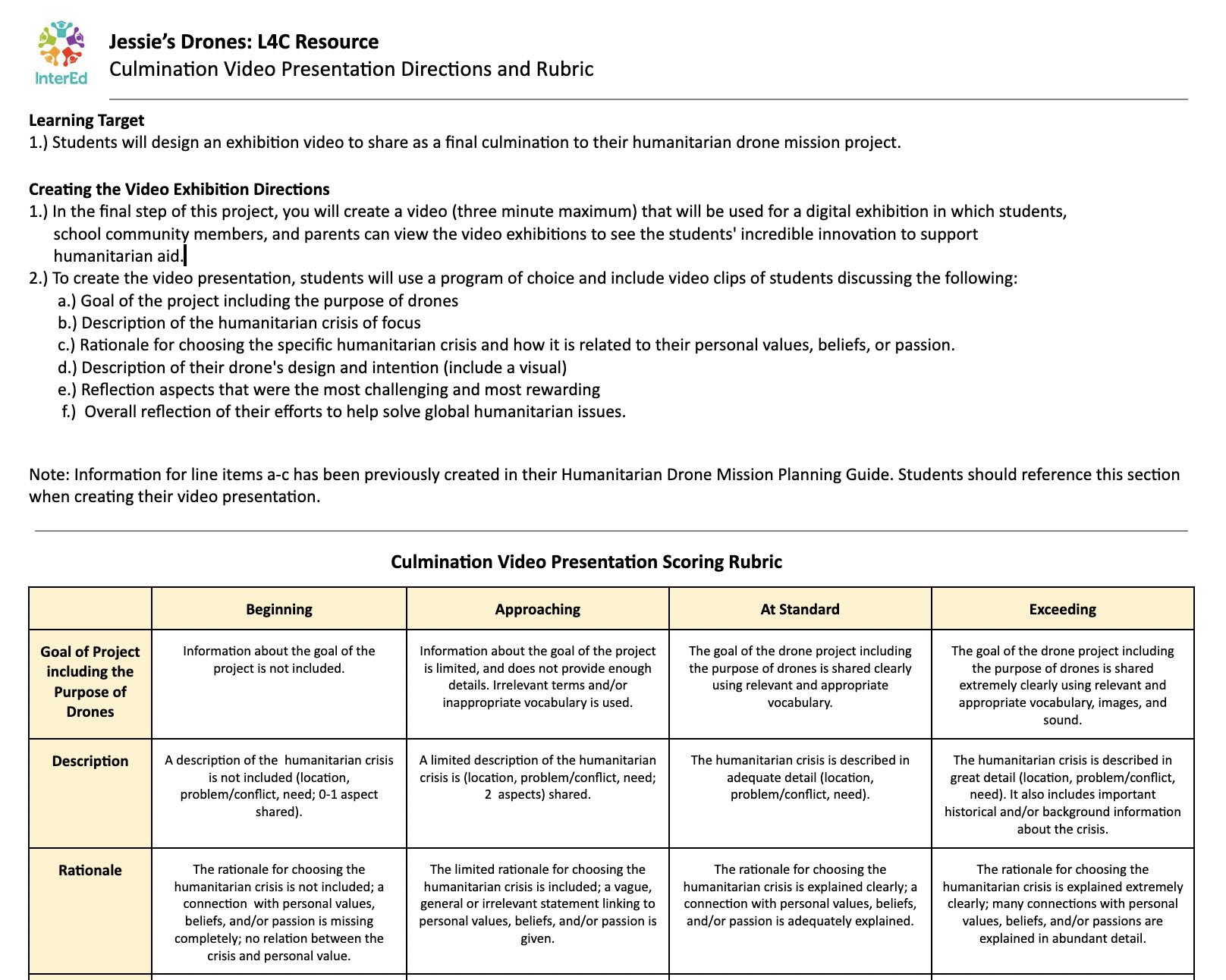 Performance Assessment Rubrics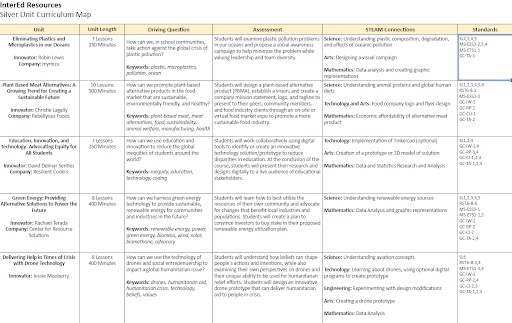 Detailed Curriculum Map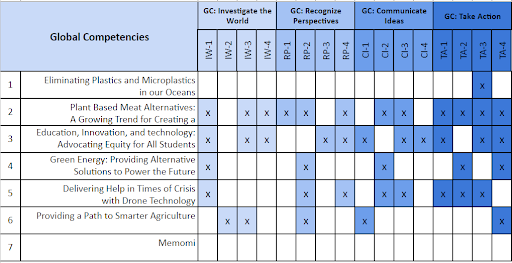 Standards Breakdown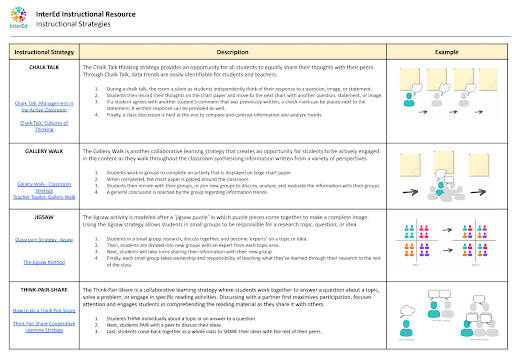 Instructional Strategies Guide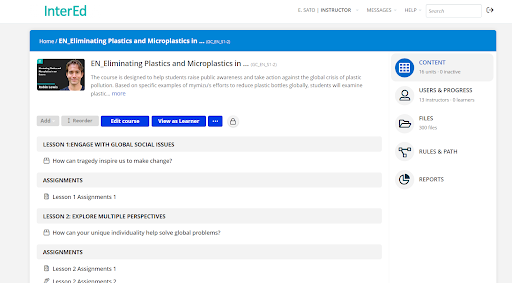 Online class management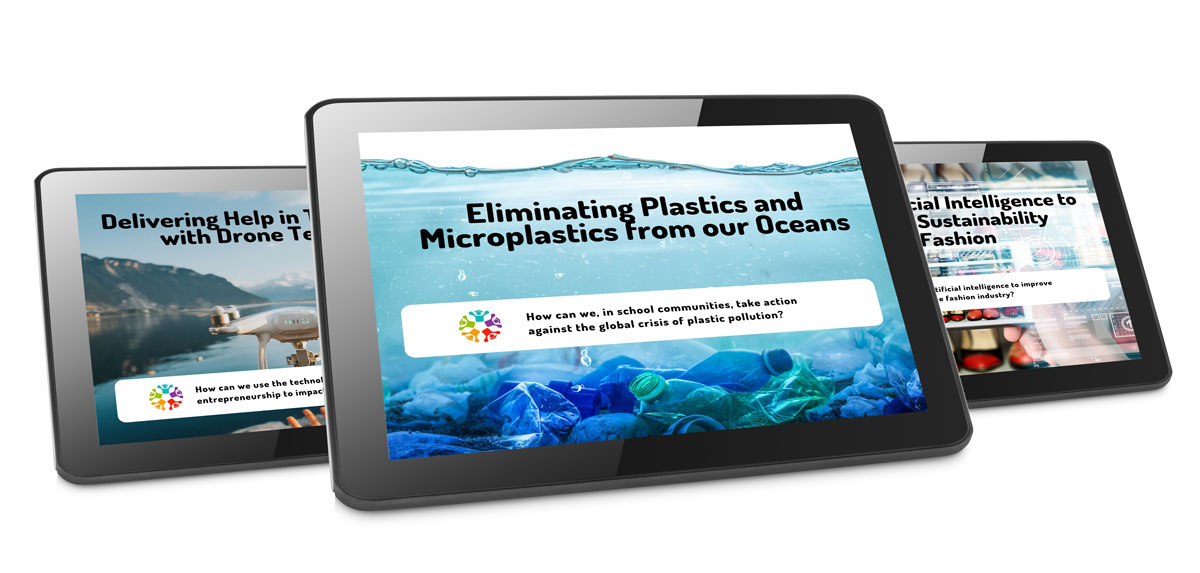 Try us out for free.

Really!
Get an instant download of our 3-day trial lesson plan on plastic ocean pollution right now!

We also have a FREE 30 day online access trial that will provide you with three of our outstanding units, lesson plans, resources, and more! Contact us for more details.
Try us out